Description
Catching a cold and experiencing sore throat? Our Beepower lozenges are here to help. 
Made from our premium & unpasteurized MGO 500+ Manuka Honey, Beepower lozenges combined with ginger & lemon can serve as a natural antibacterial & soothing treatment. Enjoy a delicious soothing lozenge with the combination of premium Manuka honey and the zesty taste of natural ginger & lemon.  
Ingredients: 
MGO 500+ Manuka honey with ginger and lemon. 
Benefits:
Manuka honey: Contain an abundant source of antioxidants and nutrition to support digestive and immune health. Manuka honey MGO 500+ is proved to present excellent antibacterial effects with a high level of active ingredients used for health and well-being improvement.   

Ginger: Prevent and relieve symptoms of a cold, such as sore throat, cough, and irritation. 

Lemons: great remedies for sore throats because they can get rid of mucus and provide pain relief. Plus, lemons are packed with vitamin C which can boost the immune system and give it more power to fight off your infection. 
Together, the sweetness of honey, the sour flavor of lemon, and the bitter tartness of ginger combine into a delicious soothing lozenge for your whole family.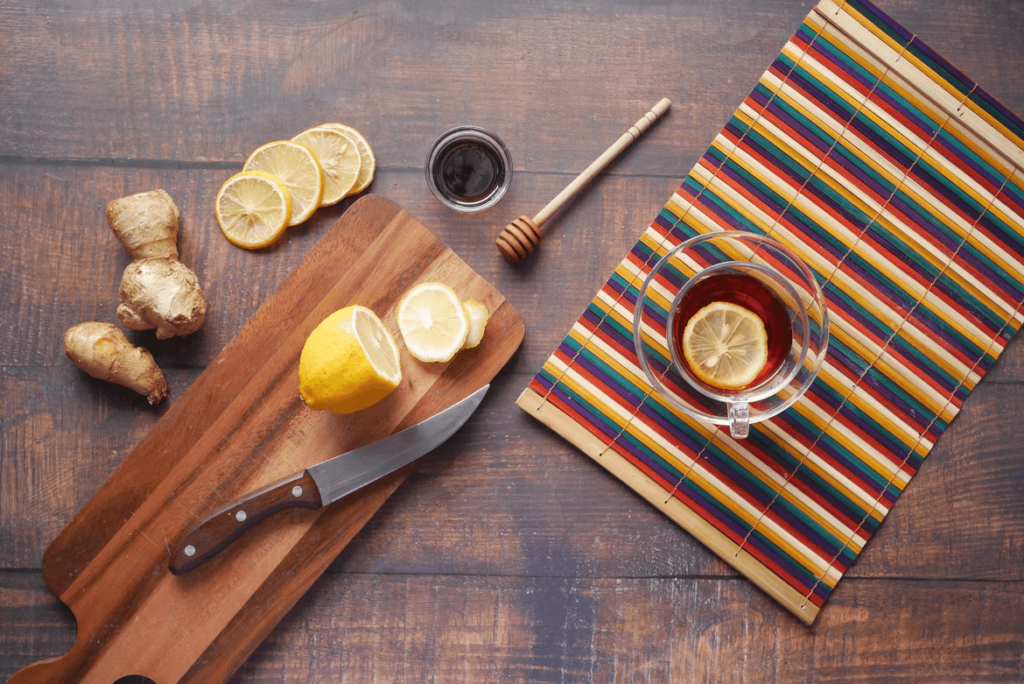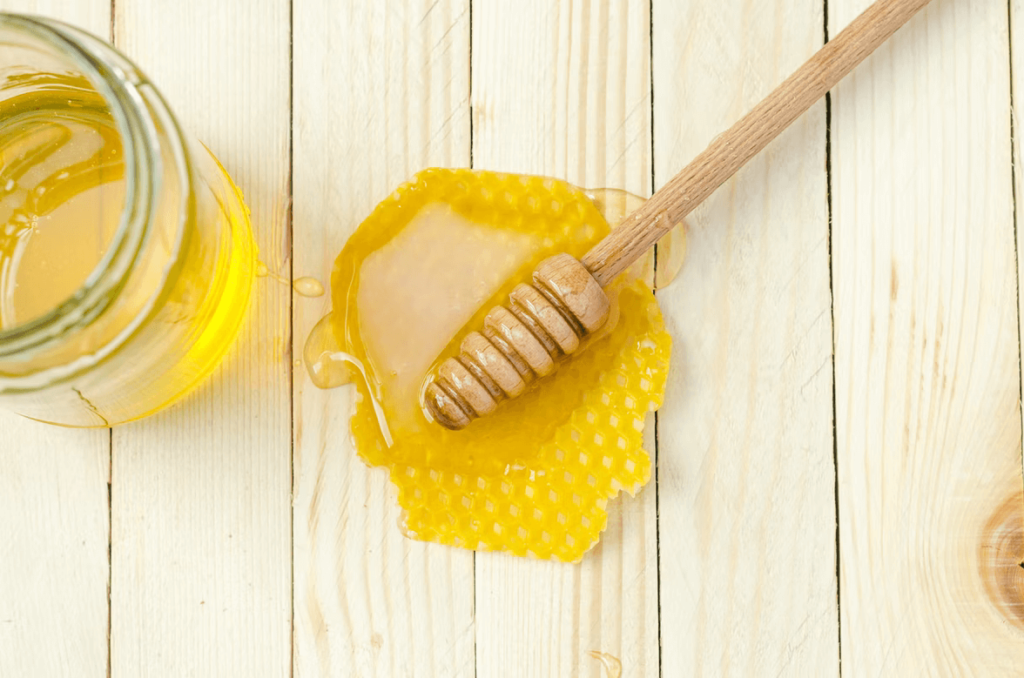 About BeePower Australia:
Established in 2006 and started with just one product, BeePower Australia has expanded their honey-related product range to become the leading Australian and New Zealand honey provider globally. All the BeePower honey is unpasteurized & unfiltered for the best nutrition & quality. 
All honey products from BeePower Australia are: 
100% natural organic honey 

GMO-free

ACO (Australia Certified Organic) accredited 

HACCP (Hazzard Analysis & Critical Control Points) approved 
When you purchase Australian honey from Manuka Australia, rest assured that you are buying the rawest and quality honey from one of the world's trusted and well-loved brands. We guarantee that the honey product is as close to freshly harvested honey as possible and it contains unique well-being properties to nourish your family's health.